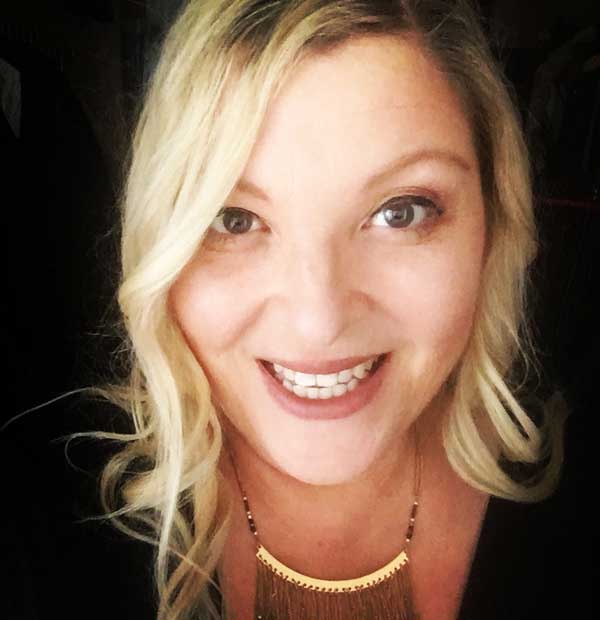 Hi I'm Annette
I'm a writer, Reiki healer, creative strategist and business coach. I love to unearth and share stories and I would love to work with you to find your Soul Song.
FOR A LIMITED TIME, BUY 2 JOURNALS FOR THE PRICE OF 1 – SAVE $25
Packed with beautiful artwork and reflections, The Path of the Warrior journal uses a range of creative tools including journal writing, painting, drawing and meditation to help you unlock your creativity.

Free shipping in Australia
Shop Now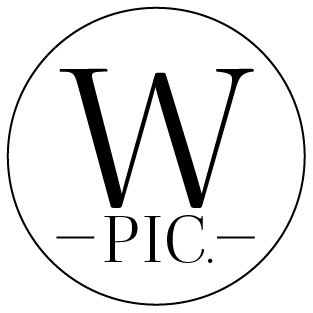 I'm a regular contributor on
The Women's Pic – an online platform for women with inspiration and articles on food, fashion, style, business and wellbeing.
Here are my latest articles from The Women's Pic
Does energy healing really work?
99% chance it's your thinking, not your drinking
Don't allow your creativity to be snuffed out
Finding her Soul Song
Is 80% of your effort being wasted on stuff that's not important to you
Loving what is, when what is is tough
Do you really need to find your life purpose?
Relax, it's all going to be alright
Advice for rookie working from homers
How to attract more of what you want
Why I'm loving my dry, cracked heels!
There's a fine line between pleasure and pain
Where did the Summer go?
Pain: Is it all in your head?
The chronic pain of superwoman syndrome
Is our material world stuffocating us?
Is quitting the 9 to 5 all it's cracked up to be?
Carve out creative space in your home and your head!
11 ways to flex your creative muscles
So you think you're not creative? Think again!
Tips from a recovering multi-tasker Part 3
Tips from a recovering multi-tasker Part 2
Tips from a recovering multi-tasker Part 1
7 ways in 7 days to clear the clutter
The Women's Pic Featured Profile
Find out more about my services:
Connect with me:
Posts from my blog